Welcome to Alan Bexton Motorcycles Ltd.
Run By Bikers For Bikers.
We offer servicing, repairs and MOT's of motorcycles. We can also collect and deliver your motorcycle from your home or you personally at your work place if required. Please note, a small collection/delivery charge may be applicable dependant on distance required.
Tyres and tyre changing facilities are available now. We have now got a new suppler for tyres (from 11/06/16) so can offer a competitive price for tyres. All tyres supplied by us will be fitted and balanced free as standard practice to the wheel. Unfortunately we will have to charge extra for removing the wheel from the machine.
We can also offer a good price for batteries, again due to a new supplier.
We are supplying after market shiny bits for a range of motorcycles.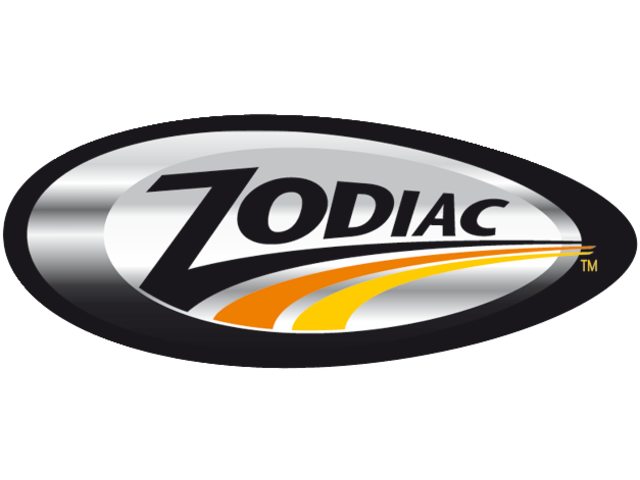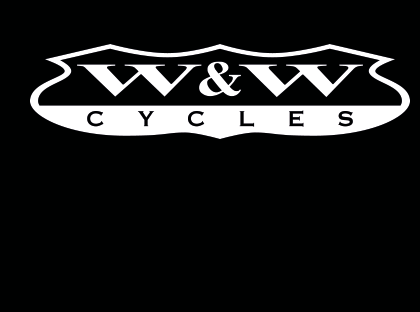 We are the official dealers for the above brands of parts for Harley Davidson motorcycles. We can now offer a wish list service on these parts, so click on the above logos to browse the catalogue at and send us the part numbers of the parts you would like for your birthday, xmas, etc. We can then help your partner, spouse or whoever select a present you actually want and desire.
We are now in a position to offer the Optimate range of chargers and accessories. Please contact us with your enquiries.
The shop is now open
Monday closed
Tuesday closed
Wednesday 10.00am - 6.00pm
Thursday 10.00am - 6.00pm
Friday 10.00am - 6.00pm
Saturday 8.30am - 5.00pm
Telephone 07541 324716
Unit 3, The Old Dairy, Meadow Lane,
Long Eaton,
Nottingham,
NG10 2FE,
Find us on Google Maps